Our philosophy
Dreaming of Evolution
Our mission
Companies are made of people. This said, as Dreamonkey, we have a mission: to promote the best practice aimed to improve people's life.
Best practice is the most efficient way of working. The purpose of it, is to limit unexpected risks and to maximize the benefits relating to the work done. Applying the best practices is a philosophy opposite to the 'just make it work' which too often leads to short-sighted investments.
In our opinion, all this translates to a flawless quality software defined by a good design, a comfortable user experience with high performances and an easy maintenance, provided with technical documents of the project.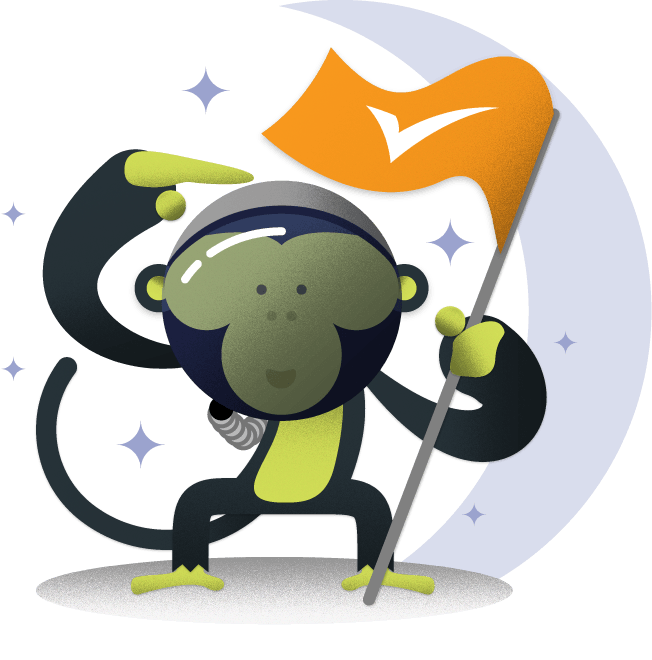 Modus operandi
Our work method can be summed up in four basic principles:
A.

We do not like to say: "I will fix that later" and we usually try to predict unexpected risks.

B.

We question ourselves and we try not to hide behind the thinking: "we have always done it this way" that could limit our business growth.

C.

We believe that an open source approach can get over the corporate protectionism supporting and preserving the quality of the work. In the dedicated open source section is already available a considerable amount of content that you can make use of.

D.

We use green energy, produced by the photovoltaic installation at our office and we recycle everything with punctilious attention.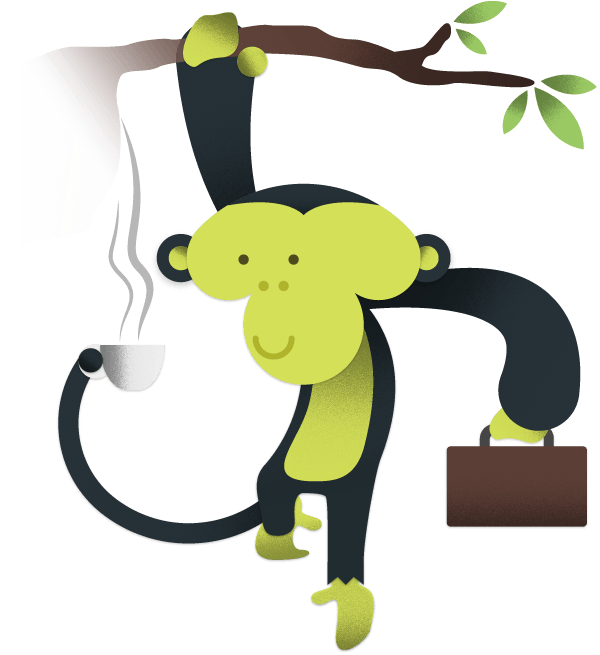 Moral values
The people, their work experience and their personal skills, are what we care the most about and what we base our business values on. Dreamonkey boasts Kevin's problem solving ability, Paolo's accuracy and competence, Niccolò's communication skills, Francesco's ethical respect and Federico's ambitious farsightedness. You can read each of our full presentation in the team section of our website if you wish to get to know us a bit better.
In Dreamonkey, we firmly believe in Evolution, because Dreams come true when you are awake.